Well, it's a little of both! Let me explain…
If you wish to drive traffic to your site, and have access to a huge online list that you do not have to maintain, there is only one way to go – Global Money Line!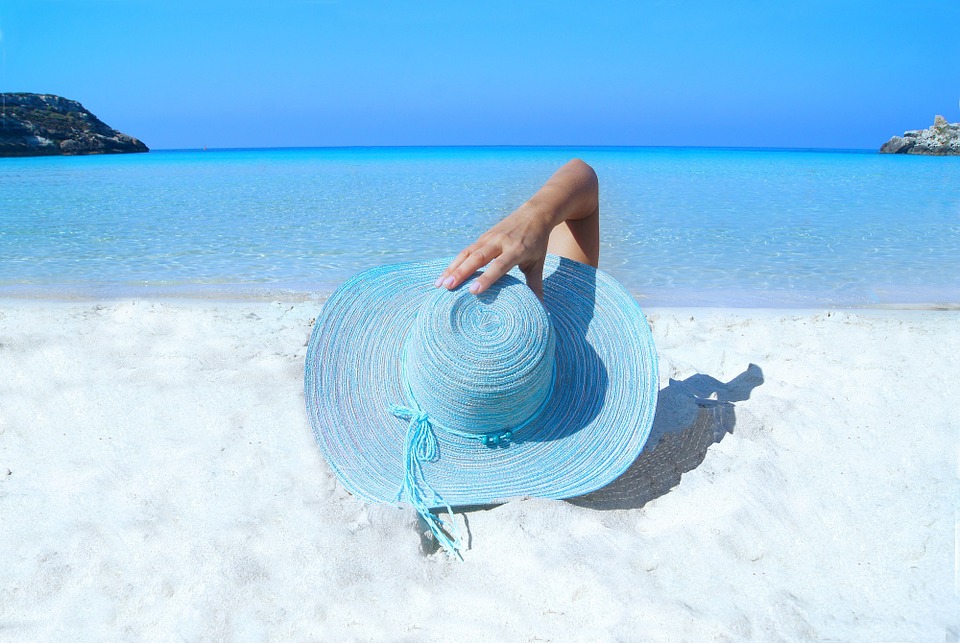 The Global Money Line, or GML for short, is a combination of list building and a way to drive traffic without sharing email addresses with anyone. There's no list to maintain, no list to "guarantee" that you won't sell, and no responsibilities to remove people from your list. But, with that stated, it is a very powerful way to drive traffic to your site! Although I've been a GML member for about four years now, I did not know of the possibilities of using the Money Line. At first, I was not too keen on GML – because of one main reason: It is a site that builds a list that, at that time, did not allow any access to your upline. So, basically, a new member had no choice but to only contact their "downline" in hopes of someone visiting your site, buying your product, or doing whatever your message was asking of them. Further, you could only message them once.
So, for these reasons I decided that my time was better spent elsewhere. Now, however, THINGS HAVE CHANGED! I'm not sure when this changed, or if I had just missed the original intent because I wasn't paying any attention to it at all since my decision to just let it go. But now, am I glad I have revisited my account with GML. I have now logged in, viewed some updated videos, and have now learned the "secret sauce" that is essential to the original intent of this offering! This new information has totally changed my opinion and now, I'm pulling out all stops to play "catch up!" So, I guess I won't be "beachinit" anytime soon…
This site is a very valuable way to drive traffic from other online business people who have already invested time, effort, and even money to joining Global Money Line! If you are at all trying to contact actual buyers, online business people, or, at the very least, very warm leads, with your online message, these are the very people you are trying to target – all in pne place! In short, you have an opportunity to reach these valuable people in both your UPLINE – and NOT just your DOWNLINE! So, yea, a little "secret sauce" was hidden from me… for about four years now. I had no idea! Talk about DUH!
Am I mad? Well, no… Am I a bit frustrated with all the naysayers and lost time? Yes, and no. Yes, because there are many people who review GML and just trash it thinking that they must trash something in order to gain reader's trust and build a following for their blog, etc. But, no, I'm not too frustrated with the naysayers because now I have a chance to RIGHT some wrongs, correct some misinformation, write about this fantastic opportunity, and catch up on lost time! Yes, I now have to play catch-up in a big way! So, this is the first of, perhaps, many posts about the Global Money Line.
As I learn more, I will post additional information and how it is affecting my traffic. But, for now, I'm writing this to help YOU to join the Global Money Line if you haven't already done so. If you have any online message, product, service, or even if you wish to dabble in Affiliate Marketing, GML will drive traffic to your site. And the initial cost is Free. Yes, there are upgrades that do involve cost, but it's up to you to decide whether to take the next step, or just use the free account – for as long as you like, by the way. So, at the very least, it would be very beneficial to you to just "get in line" right now and let your downline build until such time you decide what you are going to do with it and how you can use it to drive traffic. All you need to do is click this link and fill in the your email address, and that's pretty much it for now!
One important note to mention, there is no email list per se. When you join, the only two people who actually have your email will be the one who referred you to GML (hopefully me) and the site owner. That's it. There is not list to sell, you will not be bombarded with emails, solicitations, etc. So, again, GML is a way to drive traffic using "a" list, but not really "your" list. You won't have to host it, find a crm provider, pay for one, and you won't be maintaining it either. It's really a no-brainer in that builds a list AND builds traffic! It's a bit of both worlds!
My downline is now over 450,000 members, and I can contact each and every one of them using Global Money Line. More importantly, there is now a way to contact my upline – the part I was not aware of when I first joined. So, yes, I have a lot of work to do – better get to it!
If you do decide to join the line using my Global Money Line link, rest assured, your email address will not be added to my personal email list. Seriously, I don't need any hassles. If you wish to join my email list in order to receive occasional money related emails in the future from me, please go to MsMoneyHoney.com and join that list using the pop-up box complete with associated legal permissions, etc. So, no worries! For now, it's really more important for you to "Get in Line – Join the Global Money Line Today!"